"Just like the lotus we too have the ability to rise from the mud
bloom out of the darkness and radiate into the world." – Author Unknown
 
We are an outpatient counseling facility in Greenville, SC and Columbia, SC.
Greenville office: 1 Chick Springs Rd, Greenville, SC  29609.
Columbia office: 1 Windsor Cove, Columbia, SC 29223.
Today you are one step closer to a new you where you feel empowered and on a positive path to growth and well-being.
As solution-focused therapists and mental health professionals, our goal is to help you uncover your true potential and lead a life that is worth celebrating. While we can't change difficult situations of the past, we can work together to better understand and resolve challenges in your life. By applying complementary therapy approaches and techniques, we will unearth long-standing behavior patterns or negative perceptions that may be holding you back from experiencing a more fulfilling and meaningful life.
If you're looking for psychological evaluations for yourself, family member, client, or organization; we have solutions to help you make better decisions regarding planning and expectations. If you're needing resolution to conflict regarding family court or probate matters, we can assist during the difficult transition and provide mediation services to come up with amicable solutions. Additionally, we have solutions for parent-child reunification and minimal conflict for visitation exchanges. We all sometimes need support and guidance to get through challenging situations or support to move forward in a new direction in life; we look forward to for the opportunity of working with you to assist you in achieve your goals.
Please call or email us for a consultation regarding the services you are needing.  The Greenville office phone number is (864)474-5990 x 1 and Columbia office phone number is (803)534-7880. Please note that insurance information will need to be verified by office prior to scheduling an appointment. Referrals and insurance information may be sent to (877)852-8767 (fax) or info.ascms@gmail.com .
Finding the right therapist or mental health professional for your situation is important. We believe in meeting our clients where they are and assisting them in maximizing their potential. We believe in taking a solution focused approach with our clients. Also, we have partnerships with medical professionals to assist in the management of mental health symptoms. We are featured on the following counseling sites:  Mediate.com, Psychology Today, Supervised Visitation Network, and Therapy Tribe.  We look forward to meeting you and helping you through your journey and this season in life.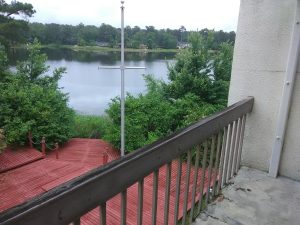 Follow us on Facebook and Twitter!!
Professional counseling and mediation services South Carolina.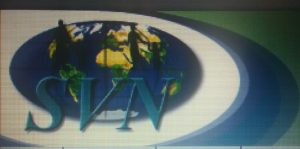 Supervised Visitation Network- Organizational Member